Decoration rentals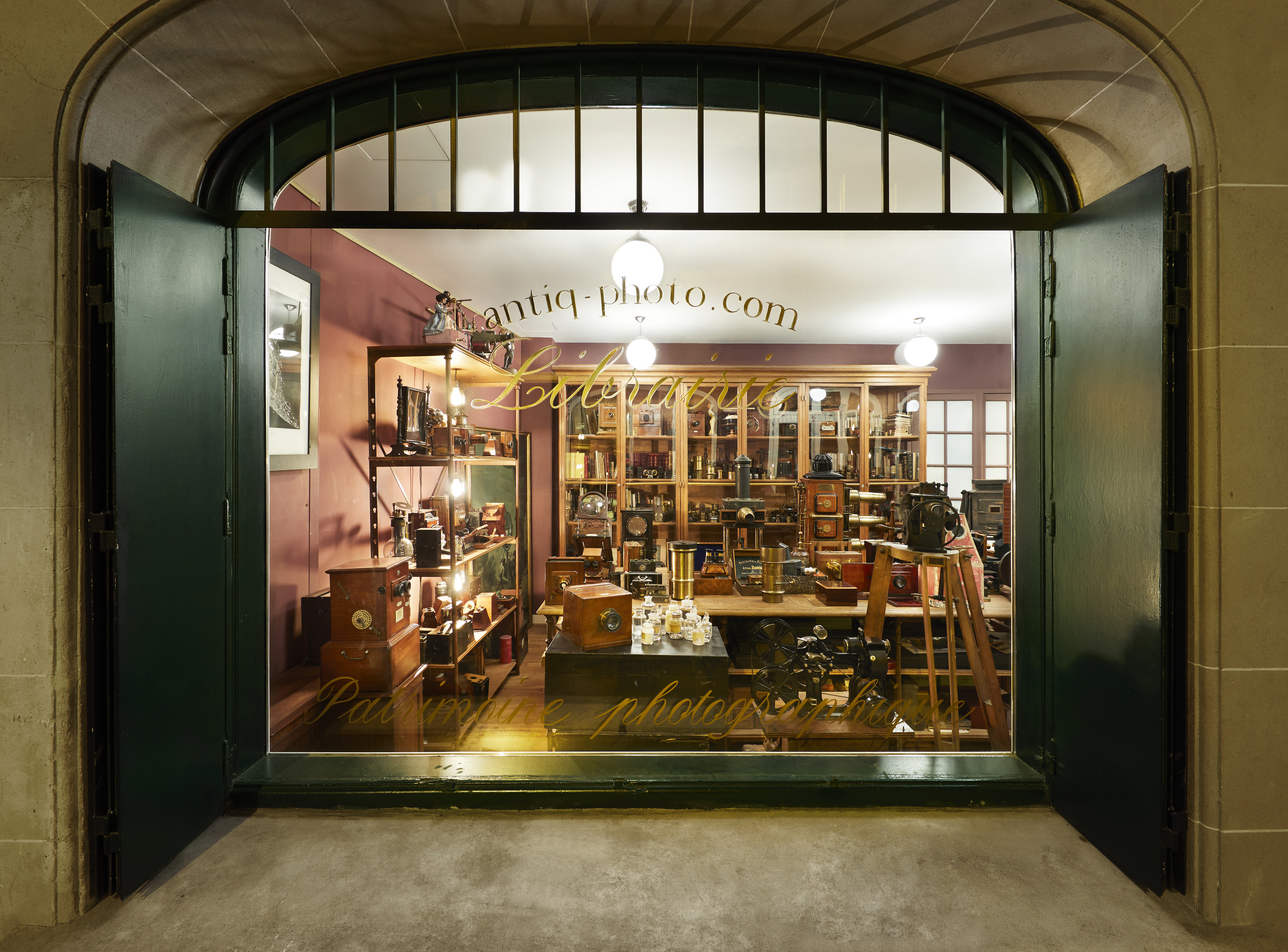 We rent out a wide range of hard-to-find object. Our clients include television, cinema and theatre prop departments and crews. We also work with museums and galleries that stage temporary exhibits.
If you can't find precisely what you are looking for give us a call : we might have it in stock or find it for you.
Let us know about your enquiries.
Antiq-Photo proudly took part in the following movies :
Eiffel

Cézanne et Moi

Hugo Cabret

Elle

La Danseuse

Éternité

Le Secret de la Chambre Noire

La Garçonne

Quand Sort la Recluse

Exterminate All the Brutes