Vintage cameras for hire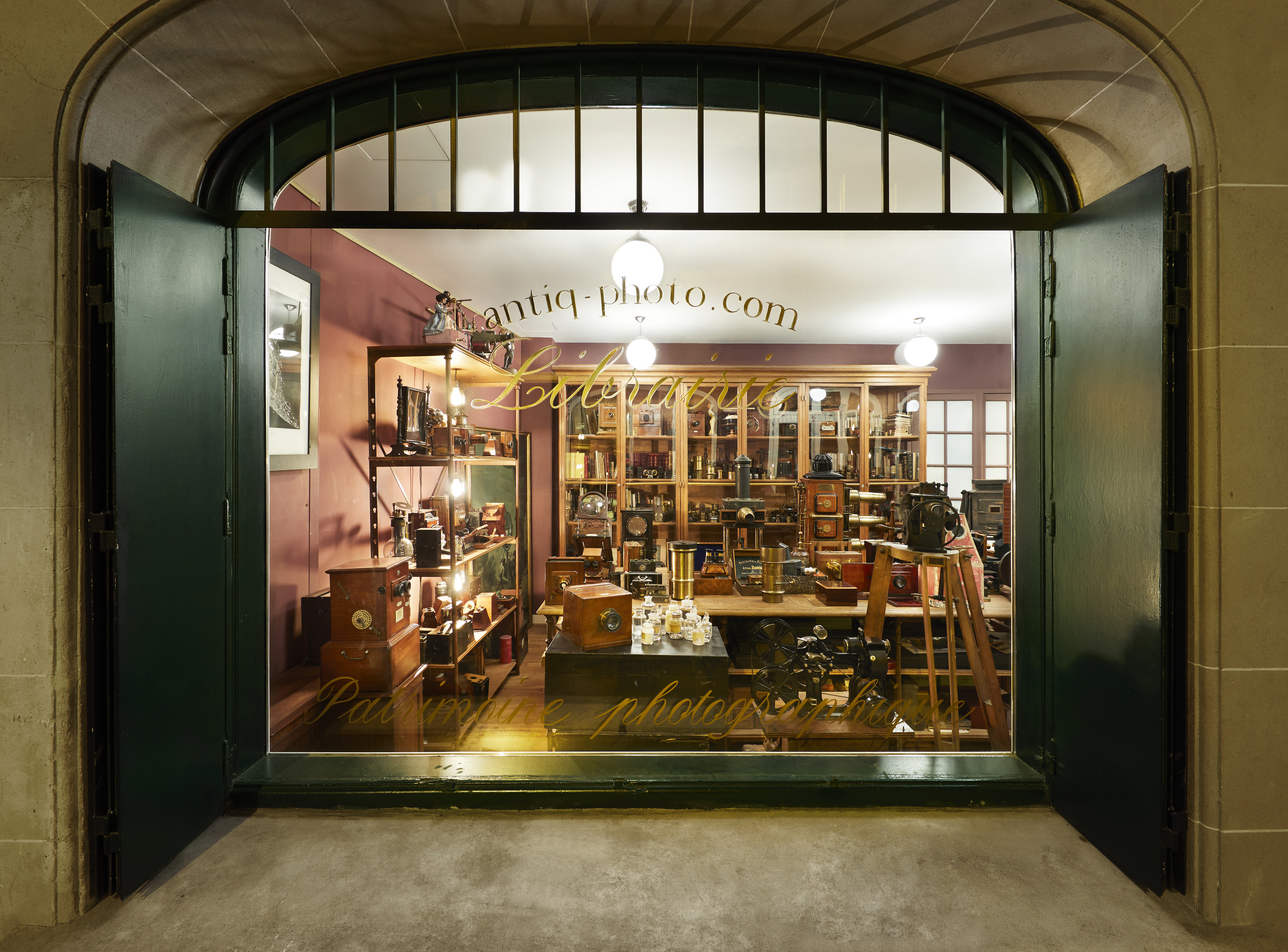 We hire out a large range hard-to-find objects to cinema, theatre and television props departments. We also work with museums and galleries that stage temporary exhibitions.
If you don't see exactly what you are looking for on the site, please contact us, as we have other items in stock, and we also have a large network for sourcing specific items for clients.
We would be happy to discuss your requirements with you.